Welcome
This is an online training platform of the Knight Center for Journalism in the Americas at the University of Texas at Austin. This program of free and low-cost online courses is possible in part thanks to a generous grant from the Knight Foundation. Read more >>
Periodismo de internet y tecnología:
cómo cubrir sus impactos más allá de los gadgets
Instructor: Natalia Zuazo
27 de julio al 23 de agosto de 2020
Bienvenidos al nuevo MOOC del Centro Knight, "Periodismo de internet y tecnología: cómo cubrir sus impactos más allá de los gadgets". Durante este curso de cuatro semanas en español, los asistentes encontrarán herramientas para contar historias del amplio universo que hoy abarcan las tecnologías e internet.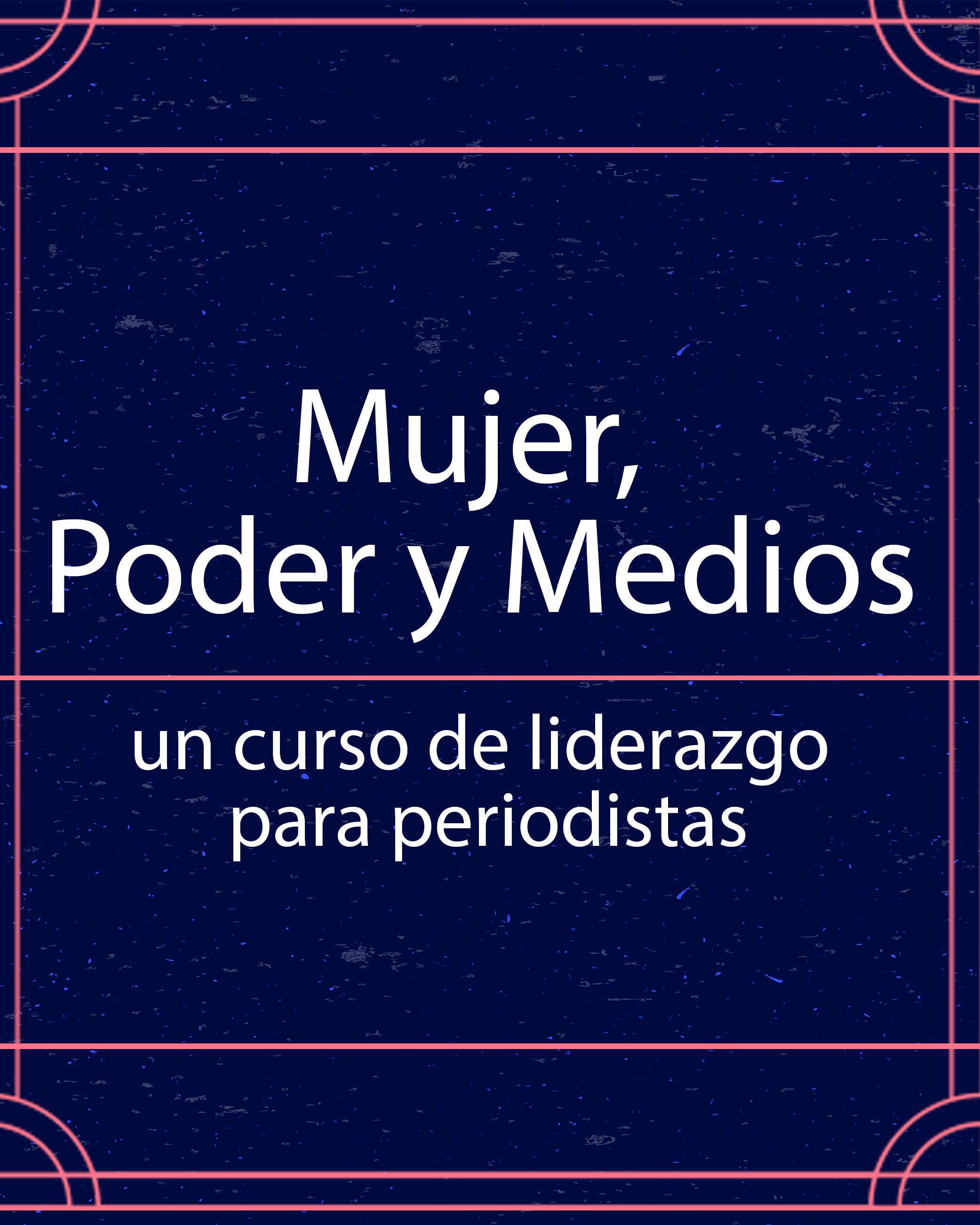 Mujer, Poder y Medios: un curso de liderazgo para periodistas
Coordinadora Académica: Lu Ortiz y un gran equipo de instructoras: Mariana Barbosa, Lucía Chuquillanqui, Mar Cabra, Luz Mely Reyes, Marianne Díaz, Arianna de Souza, Michaela Cancela-Kieffer, Carmen Alcázar, Nelly Luna, Emiliana García, Lía Valero, Laura Aguirre, Ximena Villagrán, Ana Arriagada y Jani Dueñas
22 de junio al 2 de agosto de 2020
Este curso ha sido diseñado por Chicas Poderosas para que aquellas mujeres que laboran en medios de comunicación y periodismo, fortalezcan sus herramientas de liderazgo actuales, adquieran algunas nuevas y aprendan de las buenas prácticas profesionales de otras mujeres líderes. Al tomar el curso comenzarán a recorrer su camino hacia formas de liderazgo más personales y auténticas.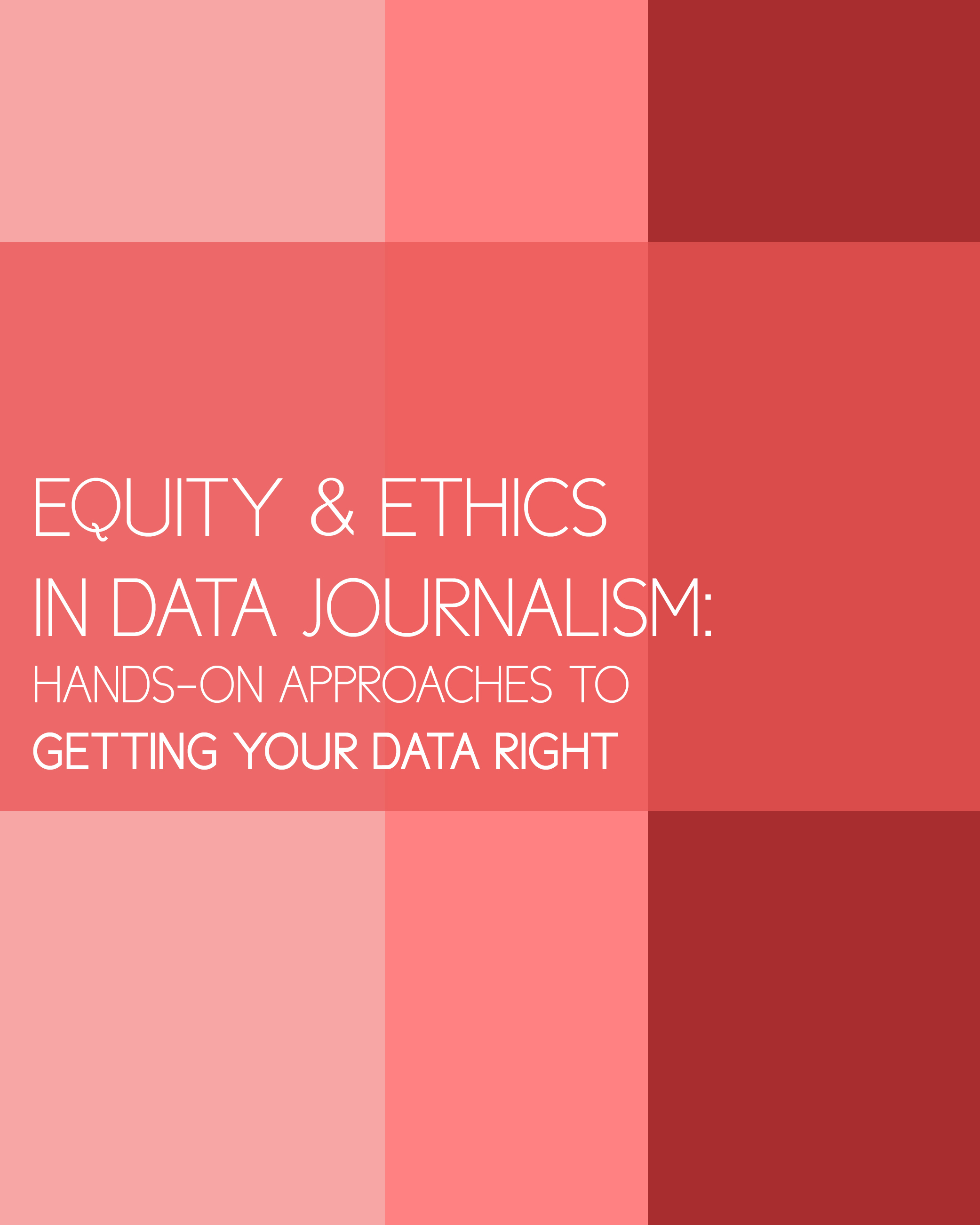 Equity & ethics in data journalism: Hands-on approaches to getting your data right
Instructor: Heather Krause
June 22 - July 19, 2020
During this four-week course, you will learn about tools and techniques that will help you tell data stories fairly and ethically. Specifically, this course will guide you hands-on through the process of learning to identify inequity and hidden bias at seven key stages of the data journalism lifecycle.
The Knight Center's Journalism Courses program offers two kinds of training: Instructor-directed courses that are available during a specific time-frame (usually four to six weeks) and self-directed courses like the ones you see here. Students need to register for our free instructor-led courses and they then gain access to the learning materials and can interact with other students and the instructor(s) while the course is taking place. Our self-directed courses, by contrast, are open to anyone and the learning materials from them are available in an ongoing, self-paced way.
Skip available courses