Welcome
This is an online training platform of the Knight Center for Journalism in the Americas at the University of Texas at Austin. This program of free and low-cost online courses is possible in part thanks to a generous grant from the Knight Foundation. Read more >>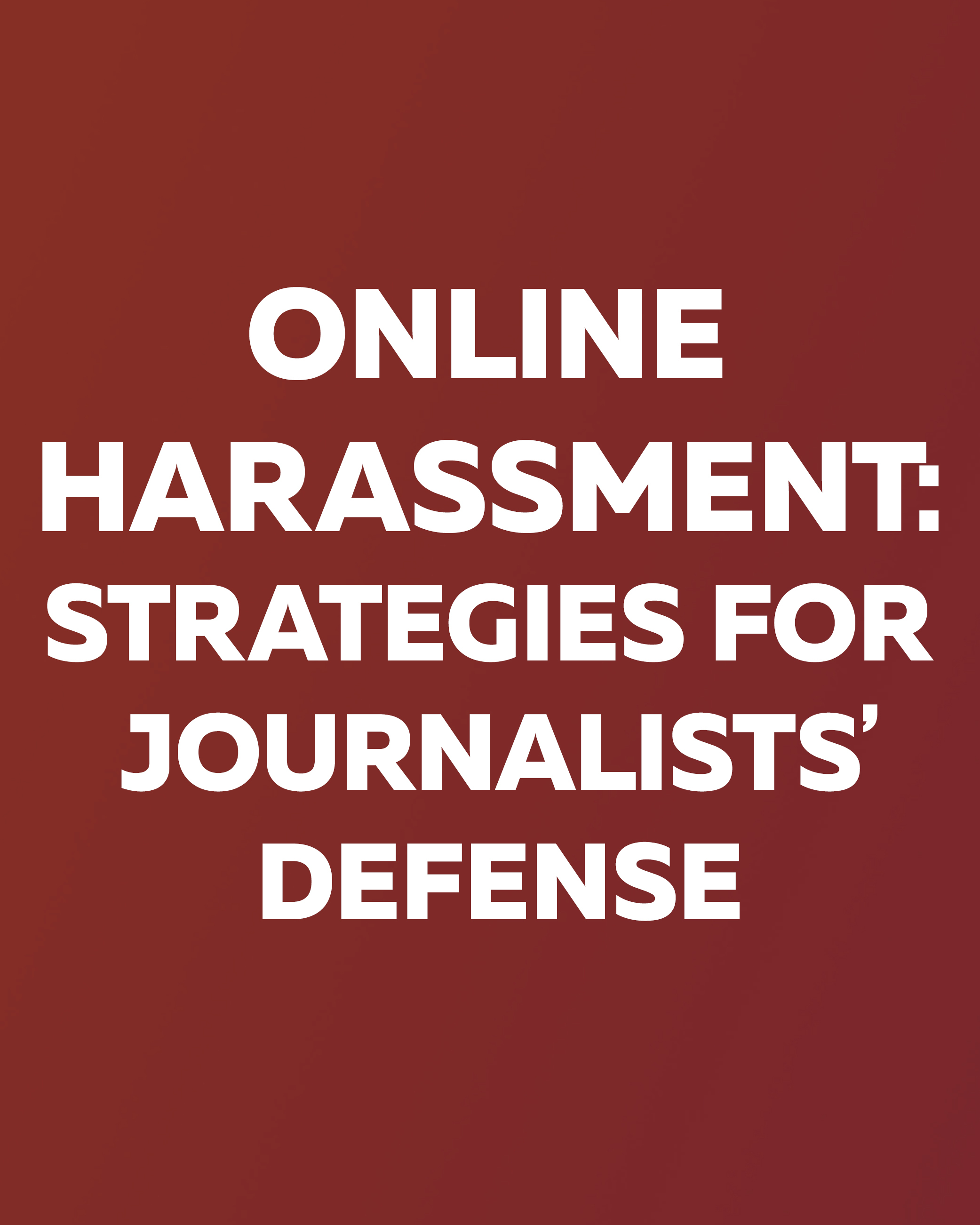 Online Harassment: Strategies for Journalists' Defense
Instructor: Arzu Geybulla, Catherine Gicheru, Ela Stapley and Myra Abdallah

November 16 - December 13, 2020
During this four-week course, you will learn about online privacy and how to better protect yourself while working as a journalist. You'll also learn about the global context of online harassment and hear from female journalists who will speak about the strategies they've used to deal with it.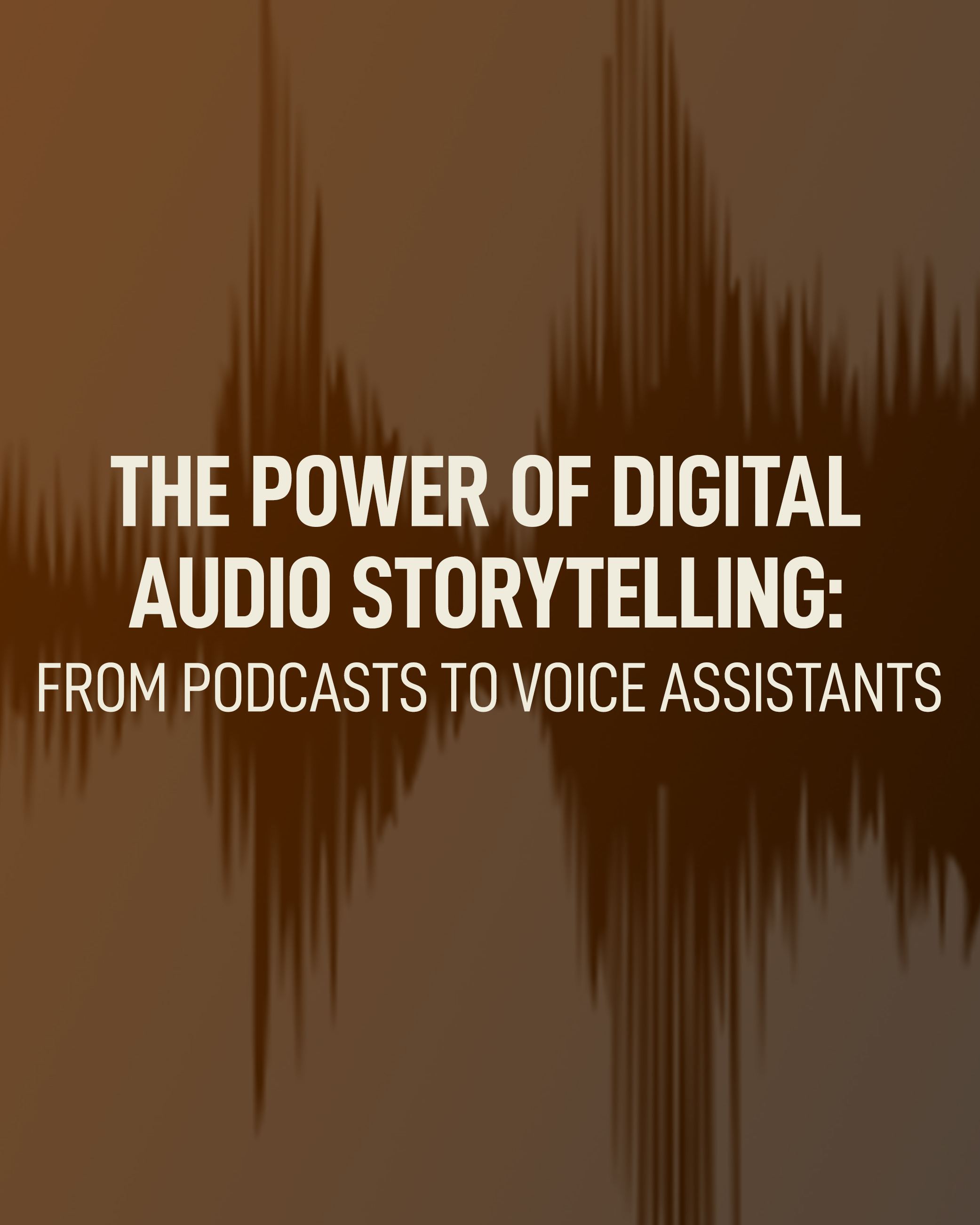 The Power of Digital Audio Storytelling: From Podcasts to Voice Assistants
Instructor: Tamar Charney
October 26 – November 22, 2020
During this four-week course, you'll gain an understanding of why one of the oldest storytelling forms is having a renaissance thanks to technological changes. We'll explore the fundamentals of great audio storytelling, podcasting, voice assistants, how to get audio to your audiences, and more.
Skip available courses